Let Us Stop Experiments on Animals Now!
singleyellowflower.jpg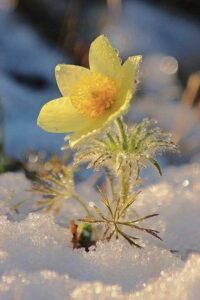 It is about time to have this procedure stop happening right about NOW! What we are doing to these animals is wrong and it needs to be stopped.
Most of times, the pain that taje over my hearth, is too intense just thinking about those inocent animals caged forever, dealing with brutal pain. Men have their lives in their hands, and compassion is far qway6 froim their cruel mind. It is the ultimate cruelty. It is the wltimate, chain of actions that is inflicted on these animals that all they have in their mind and thrir hearts is love. How can they forget all that gentleness, and not atack their perpertrators. I am in teard now, ready to take their pain tranferred to me, and so I can easy their pain at least for a few minutes.
I think the PRIMATES have gotten the worst of their sadistic actions. All this done in yghe name of sience, that I honestly, do not believe. I have never seen any results that would come to aluviate p0eople from the diseases they clim they are helping people to cure. It is more, definitelyy, for the money. Men is always climing that the sidistic procedures are helping all of us. It is a big, fat LIE.
We have to stop all the experiments immediately!
There is a huge SHAME!
There is alsp thge of using the momey that is paid for taxes to line up their pockets. It is an abomination that they take the money from us, animals lovers, animals advocates, and use this money meant to help the animals, to invest in something that we truly despise. It is not right.It is a totall disregard for our believes and integrity. We will not permit that. That is an action that is not acceptablr. period. Therse are monies from our hard work and should be respected and shouyld be used to elevate our souls to bring us close to our beloved God. These people are deviating all of our force and belives that keep us close to our lonving almighty.