Annmarie Gianni Essential Oils are a very good brand that has been carried over with a lot of TLC. The founders are very honest and transparent people that are handling Annmariegianni with their heart making sure that all the ingredients are state of art and 100 %  organic and legitimate and most of all, Pure. They also carry Skin Care products that have been proving that is very efficient in solving problems or just being good enough to keep your skin cleansed and nourished. The ingredients are very powerful and it was made with nutritious plants and herbs that have been giving customers a wonderful outcome indeed.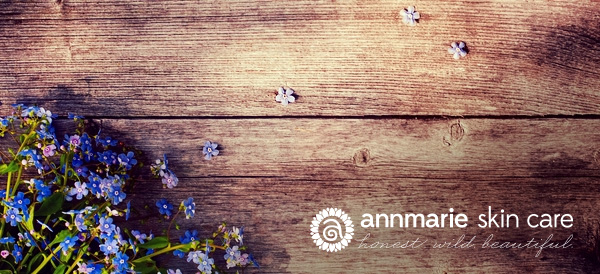 Nature speaks to you in so many ways, with its beauty most of the times and sometimes even with its anger. When you have a storm going on, you feel like nature is upset and coming down on you with a desire for destruction. Nature really is not mad at you. Nature is working hard in order to keep the balance in check.  Put things where they supposed to be because everything has a purpose. Everything that Nature does, being in touch, getting one thing that is always related to another. It's intricate and only Nature knows how important it is to have every little thing going smoothly to keep all the Earth working together making sure nothing is going to interfere with  Nature running its course.
We to do things that sometimes make us ask ourselves, what am I doing?  We always have also a purpose. We going to some place-sometimes the right way and sometimes the wrong way. The truth is, we are going and we use shortcuts that will take less time to get there. many times the shortcut was taken the wrong way, it will not take us to the right places. We do it anyway and realize later that was the wrong way and we do have to pay the consequences if the shortcut ends up being the long way instead of being a good way. In reality, it became the worst way we could ever imagine. We have always to make decisions about things in our life. We want to make things easy and without knowing we get to a point in time that we thought it was the best way to do that kind thing doesn't seem to be so easy any longer,  on the contrary, it becomes your worst nightmare ever. Lets not never, ever use the short way. It could be something you have to regret. Do not take shortcuts and try to evolve a much as you can. Keep your soul elevated, always…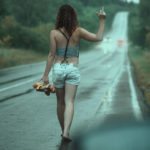 We do that to Nature too. Sometimes trying to make a profit, being extremely greedy, will make us, humans, do unimaginable things to nature that shouldn't be done. It's ironic because while Nature is working so hard to keep things in perspective, making sure that nothing gets in the way of balance our wonderful Earth, we go and do things that essentially hurt nature in a very bad way. We keep finding excuses to put things where they don't belong, changing a way that wasn't supposed to be changed, interfering with the harmony that exists between everything on the Earth and we destroy more than build, we screw up more than fix, and here we go, doing so much harm that maybe we will not be able to fix it, no matter what we do.

Right now I just wish that we will be able to patch up human beings screw-ups. I really think that if we get together and work hard doing our part, in our home and around us, bringing an awareness to change our attitude for better, recycling, using the right products, working with our elected officials and try to pass laws for protection and using different ways to act about the Earth. I am very optimistic about save what we have lost, picking up the pieces and be confident that instead of destroying we are going to build, a little bit at the time, every one of us, doing separately, and together getting the bad chemicals and pesticides out of the way, stop the fossil fuel industry for once and for all.
green-approach.com and I are not very big in this business. We are crawling like babies, studying, working, getting information and making ourselves more knowledgeable about all these things that will help us to help you or anyone else to work diligently towards a solution to make this Earth and Nature a wonderful world without hurting and without destruction, only love and will deep in the heart to better the loveable Earth.
What makes a person go someplace to get something for herself or himself? you want style, good taste, very good materials or ingredients. If it is a Supplement, there is a lot of factors that will make a difference from going from one product to another, that they work with to get to the final product, whatever it is. If this item is food or something that goes to your body, it has to be organic, good nutrients, etc. Always making it a better way. It's always a better way to do anything…  Another factor about supplements or I would say nutrients. Sometimes some nutrients work better in combination with other nutrients or, the quantity, that is very important also, Really it is crucial.  Always making it the Ok, other than that you now need a place to find what you want. That is the point that we have to choose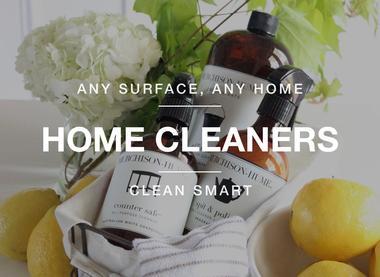 The Earth is strong, The Earth also has a balance that we still crawling on the process of understanding it. This balance, this process of being so much dependent on other factors that is complex. Everything in Nature has a purpose. This is the part that some people sometimes take it for granted. We don't know very much how important each and every one of us has on this planet. We should then just assume, faithfully that every one of us, creatures and also physical things have the utmost need of being here and staying here. It's time to make a decision of changing the goals and assume another more productive idea. It's time to take you and your loved ones to an adventure that is going to change your lives. Achieve a goal, no matter how much you think that is a crazy idea. Everything that will bring a dramatic change to your life is a little scary, but, you have realized that if you don't, nothing is going to change. Let's trust that the Earth needs us to make a decision, so, it's up to us to get tough and start to demand from us, elected officials and anyone else that have a say on changing things putting the beautiful, wonderful Earth as our biggest PRIORITY NOW! Please, time to take charge and agree with God that it is up to us, only and always. "Men have the Government that he Deserves."
"Actually, we deserve better than this."
Amazon & Henry & Hope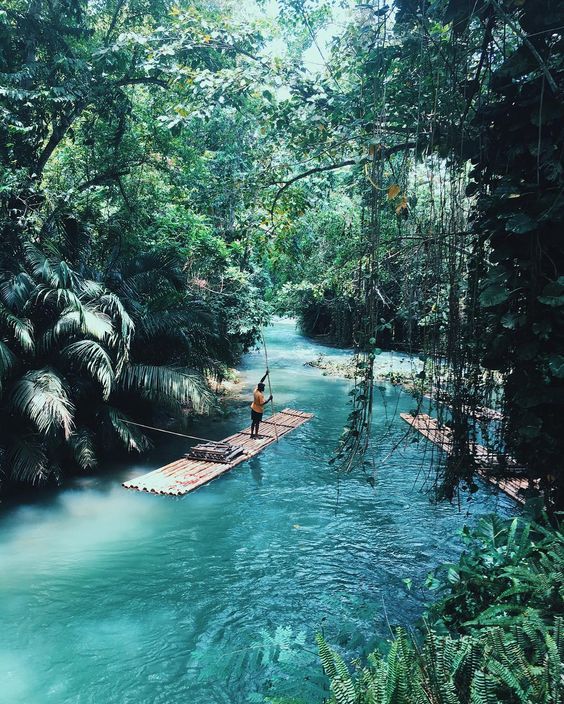 We start with yourself and your loved ones making changes to the products that you and your family use for Personal Care, Nutrition, Apparel for kids, etc…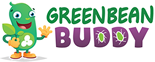 Please, express your feelings. I would love to hear from you…