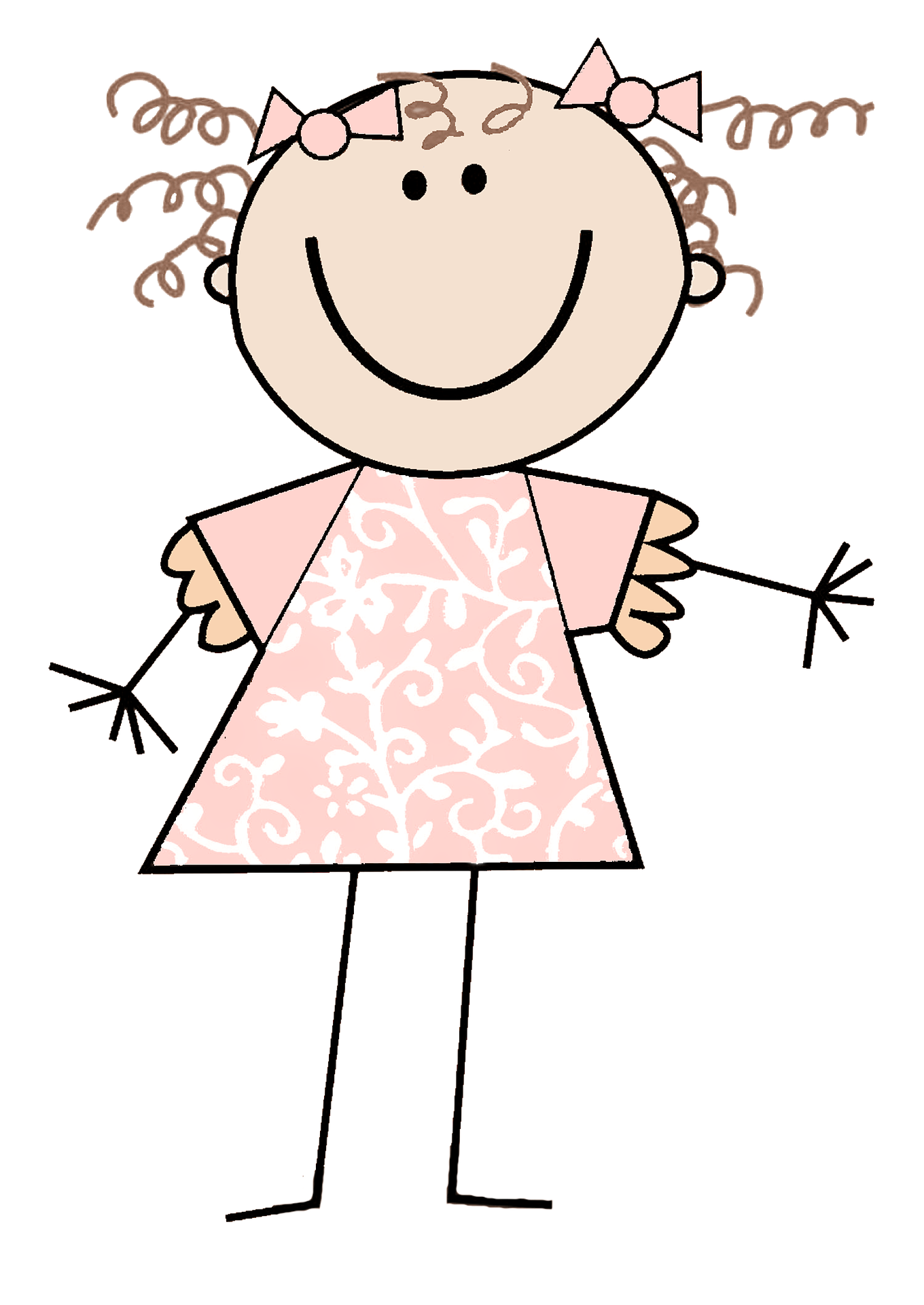 Hope & Henry Organic is the best clothes that you will get at a reasonable price. You will enjoy dressing your kids with the quality that usually cost a very high price. Hope & Henry comes to the rescue dressing your kids with class and elegance without breaking the pig. It's new, it's trending with an excellent taste. Girls, boys, toddlers, babies. You will be able to be in style without spending a fortune. Let's not forget about the quality. The quality that you expect to dress your kids and be proud, especially being organic and not hurting our beautiful environment! Never mind the fact that they will adore it. Being always thankful because they feel very good.
Hope & Henry Girls' Apron Top Made With Organic Cotton
Hope & Henry Girls' Ivory Pleated Chiffon Horse Print Dress
Looking for to preserve our health and the health of our environment, we have to be away from chemicals and call the attention of our representatives that are in the Office to help to keep the environment safe from the people that are devasting it. A far is the lands, the forests, the oceans or rivers and anything related to that,  we need iron hands to keep the treasures of Nature from their greedy hands.
We don't need a scientist brain to understand what is going on. We know even instinctively, the harm that has been inflicted to Nature, day by day. The conquest for money and power, are uncontrollable. Who wants more and more doesn't begin to understand where to stop. Who doesn't know the taste of it?  They will,  eventually.
No matter what, money corrupts.  We have to fight non stop to win this war against poachers, greedy, self-interest Lords,  that is consuming the world.
We know that companies like
Hope & Henry,
contribute to preserve and save our environment against to damages that will be irreversible. We need to help them to succeed. We have to give companies like that, a priority. Being this way we can diminish the pollution to us and the surroundings.
When we buy from
Hope & Henry
,  we are helping it to survive and continue pursuing to respect and help to preserve the things that we do hold dearly (our beautiful planet, at least, what we still have that worth to save, period). We have an obligation to our kids to leave the planet habitable and beautiful. We have no right to allow the devastation, extinction to go on any further. Now, we need to start to repair what is already damaged, and faithfully, stop the damage for once and for all! We can't cause damages any longer. Enough! Please, read my articles and try to help continue to honor companies like
Hope & Henry
, to make right,  what is wrong.
Let's face it, we know that the products that are made organic, non-toxic, no animal testing, are definitely much better in all the ways you can possibly comprehend! Maybe sometimes you have to pay a little more, obviously because it cost more to make it that way, but it will work in a long run or the other. It will save on your health, I have not a shred of doubt about it. I have on my website, green-approach.com, a lot of companies that have made the choice to help and stick with the environment and our perfect health. Let's partner with them and make this a much better world!
Hope & Henry
, it is a company for a better future!