11 Reasons Why Equilibrium Superfood Rocks And Ranks High
girljumpingintheairwithmountainsskybackground
Equilibrium Superfood uses raw organic, raw honey as a base to blend high vibration nutrients. This is the link for Equilibrium Superfood Energy 12 ounces.
To maximize your health in one superfood – dense teaspoon, we decided to cross-pollinate with former Bee Panacea formulator Gosia Reed and take things to a new and different level – After researching different combinations of superfoods, adaptogens, and other medicinal ingredients, we landed on Equilibrium Superfood. There will be three different functional blends, the first one being Energy.
Equilibrium Superfood is a top-notch blend of Ethically – sourced Bee products combined with other nutrients – dense health wonders. The result – the finest superfood mix on the market today. Here are 11 reasons why we stand by Equilibrium Superfood Blend.
Boasts Nearly Twice As Many Supplements As The Competition:
Besides the standard Bee Pollen, Raw Honey, Propolis, and Royal Jelly, all Equilibrium Superfood formulas contain 10 more active Adaptogenic Herbs and Medicinal Mushrooms compared to the Competition.
equilibriumsuperfoodbottle
A Far More Powerful Anti-inflammatory:
Equilibrium Superfood  Energy prioritizes anti-inflammation. Each bottle of Equilibrium Superfood is packed with some of the strongest Anti-Inflammatory ingredients, including, Ginger, Turmeric, Medicinal Mushrooms, and Phytoplankton. Combined with the Anti-inflammatory properties of the Bee Products, Equilibrium Superfood targets Inflammation.
Attention, Equilibrium Superfood 12 ounces, makes sense and will bring to you a handful of very special Nutrients that are very powerful and done definitely the right way. We don't cheap up our products to save money mostly because of we breathe and feed on SOLUTIONS, efficiently. Our customers always come back for more because they see positive RESULTS, always.
           3.More Bang For Your Buck:
Equilibrium's large 12-ounce jars contain 69 servings, while the large jar of other brands only offers 10 ounces (50 servings) but sells for a similar price. So with Equilibrium Superfood, you're getting more of an advanced, innovative, and potent formula for the same price you would pay for our other offerings.
Different Options To Suit The Moment:
Depending on what the moment requires of you, you can choose between three different Equilibrium options (Glo, Energy, Clarity), without compromising on any of the anti-viral, anti-bacterial, anti-inflammatory, anti-fungal, detoxifying, and alkalizing health benefits found in all.
Biophotonic Glass Jars Keep Product At Optimal Health Levels:
Equilibrium is preservative-free and will not go bad, no matter where you travel. That's because honey doesn't go bad. Also, the Biophotonic Jars protect natural ingredients from oxidation and spoiling. This ensures the product is fresh. What's more, the longer the product is stored in the jar, the more potent and medicinal it becomes.
Good For Fighting Gut Health:
Due to a superior quality of Equilibrium's Bee Products, each spoonful has an enormous amount of naturally occurring prebiotics, probiotics, and life-giving enzymes. For this reason, people with stomach issues feel digestive gut relief right after taking Equilibrium Superfood.
Careful Analysis Of All The Ingredients:
Equilibrium Superfood is our own brand, so we can make sure each one of the ingredients is at its Optimal Prime. We request an individual certificate of analysis for any possible contamination for each batch of superfoods and supplements we get.
We also conduct an Identity Test (IT) from a third-party laboratory to verify the accuracy of the certificate of analysis (COA). We have confidence that our ingredients are 100 percent pure and in their freshest state. This advanced level of testing is very rare in the 30 billion dollars natural supplement industry.
The Freshest and Most Ethical Royal Jelly
Royal Jelly is packed with benefits but sadly comes from processed sources that don't care too much for the Bee's happiness and polluted environments, such as exist in China. Equilibrium Superfood uses only fresh, never processed Royal Jelly which is Ethically taken from happy, healthy hives.
Phytoplankton Power
One of the main ingredients in each Equilibrium Superfood formula is Phytoplankton, which is one of the most potent Botanicals on the Planet. Phytoplankton's chemical composition is the closest to human plasma, and it has tons of superb health benefits.
Glo Features Moringa
Many people have been seeking Moringa Oleifera, also known as drumstick tree, horseradish tree, or ben oil tree. It has been used for generations in Eastern countries to both treat and prevents diseases such as arthritis, digestive disorders, diabetes, heart disease, anemia, liver disease, and respiratory and skin diseases. Many of its health benefits are scientifically proven.
Glo Also Features Gynostemma
The much-sought and generally high-priced Gynostemma, known as"The Herb of Immortality" in China, has powerful anti-aging effects and perhaps the widest spectrum of scientifically proven health benefits any plant has ever been known to have.
Attention, Equilibrium Superfood 12 ounces, makes sense and will bring to you a handful of very special Nutrients that are very Powerful and done definitely the right way. We don't cheap up our products to save money mostly because of we breathe and feed on SOLUTIONS, efficiently. Our customers always come back for more because they see positive RESULTS, always.
Related: Learn about the health benefits of Superior CBD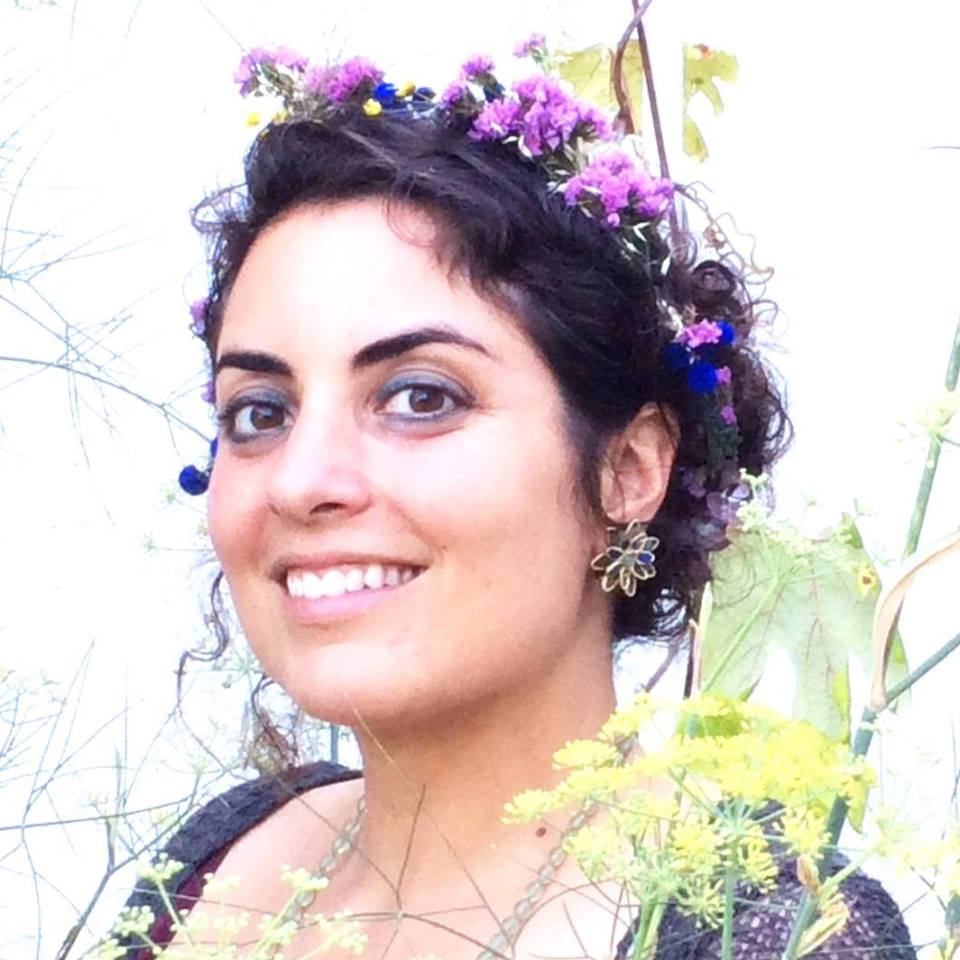 Submit your story or essay to Buzzworthy Blogs.
Everybody is very excited about Equilibrium Superfood. Try it, you have nothing to lose, money back guaranteed, only satisfaction to gain and a body full of healthy tremendous energy. Equilibrium Superfood has all the pure ingredients that feed your brain and body with all the nutrients that are supposed to do that. It's amazing the amount of work that it is put on the making of Equilibrium Superfood. No wonder it's called Superfood indeed!
If we can live our lives trying to keep our body free of radicals and all the pollutants that, unfortunately, are poisoning our lives, keeping green permanently making a big part, or totally in our food and our solutions for personal care, home care, or any care there is to be, we will be all right. Take me as an example. Somedays I just go and decide, today, everything that will come into my body will have a green color. Talking about taking it literally.
girlhangingintheairbyaflowerinpolination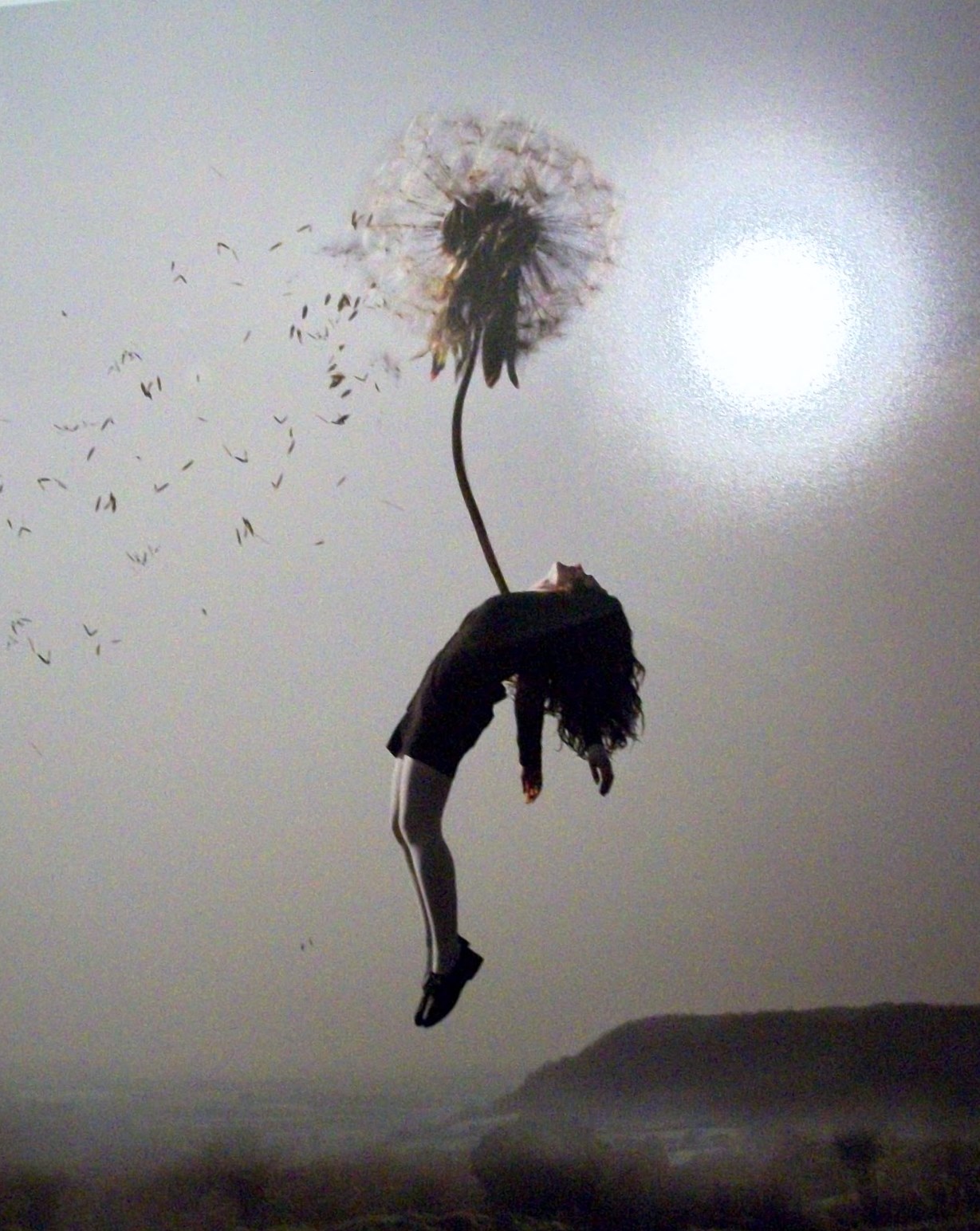 Serious!  The truth is, I haven't been sick for over 12 long years. Not even a common cold. I think that have to mean something. Ok, nock on the wood. I am just kidding. I am totally confident that all this health comes from the actions that I have taken a long time ago. Amen to that. Thank you, God. He's totally responsible for that. He is definitely the one who put all this health stuff on the earth, we just have to use it, and be nourished with excellent health. I really don't understand why men take all this good stuff and start to poison it. There is no need for that. Maybe there is for them, to increase the profits. They really don't care if it is going to get people sick. The profit is the only thing that matters to them. The government should policy all these fillers and add this and that to make the product last longer than it intends to.
I hope that you have gotten an idea about this wonderful product. I wish you all the wonderful results that you will certainly have.You are welcome to leave any suggestions or any questions. I will be glad to reply asap.
I am very excited to talk about this. When I've first gotten in contact with Equilibrium (Superfood from honeyColony), I was really excited. It's a superfood with Bee Panacea and a few plants that are super efficient and good for your body, like propolis, turmeric, etc… We do have lots of articles all over the pages that you will be redirected too if you'll click the proper links. One thing you surely have on my website, it is INFORMATION, green-approach.com, HoneyColony.
whitecherryflowerandhoneybee