I have saved this little bird that my cat, Bebe, show up in the house with it in her mouth. ✿✿✿
I have something new in my website, Honey Colony. This amazing lady (Maryam Heinen, director of, Vanishing of the Bees), a wonderful documentary that approach the Environmental problems with chemicals and pesticides that is killing the bees. She went on to find out about everything around that problem, always one step ahead, because it is in her nature. She likes to turn everything upside down. We go around a lot and learn things that are helpful and we want to share. That is the part that I enjoy tremendously about people like that, don't give up about doing the right thing no matter what are all the obstacles. You do learn a great deal of good stuff. Everyone wants to share. Share is good for the soul. It takes you to this state of mind that you develop the real tolerance that will make you a person nice to deal with. All that understanding. Stick around. Such nice sensation… We humans have to realize that we have to make up our own mind and opinions about what is right. No one can dictate that to you.
Two ladies playing a disk at the beach.
I walk back and fourth with the bird on my hand. He  didn't take his eyes from me. Walking back and fourth  looking at that bird that was on the verge of a heart ataque. It's just the fear that I knew that little bird was going through. I wished so much that I could help. Do something and stop the absurdity of that moment. So, so many times I have wished that I could have changed something. Even if it is just around me. I walked around holding that little bird, that didn't stop watching me , Maybe thinking, what is she going to do with me? I started to caress his head very gentle, he did not move. I could see around his chest, it was like a littlle bruising, want to know if he was injured. So I liked the fact that my cat Bebe was cooperative. She has given the bird to me without a fight. It looked like she didn't hurt the bird when she was in the process of picking him up with her mouth. Good things happening around bad things.
Peach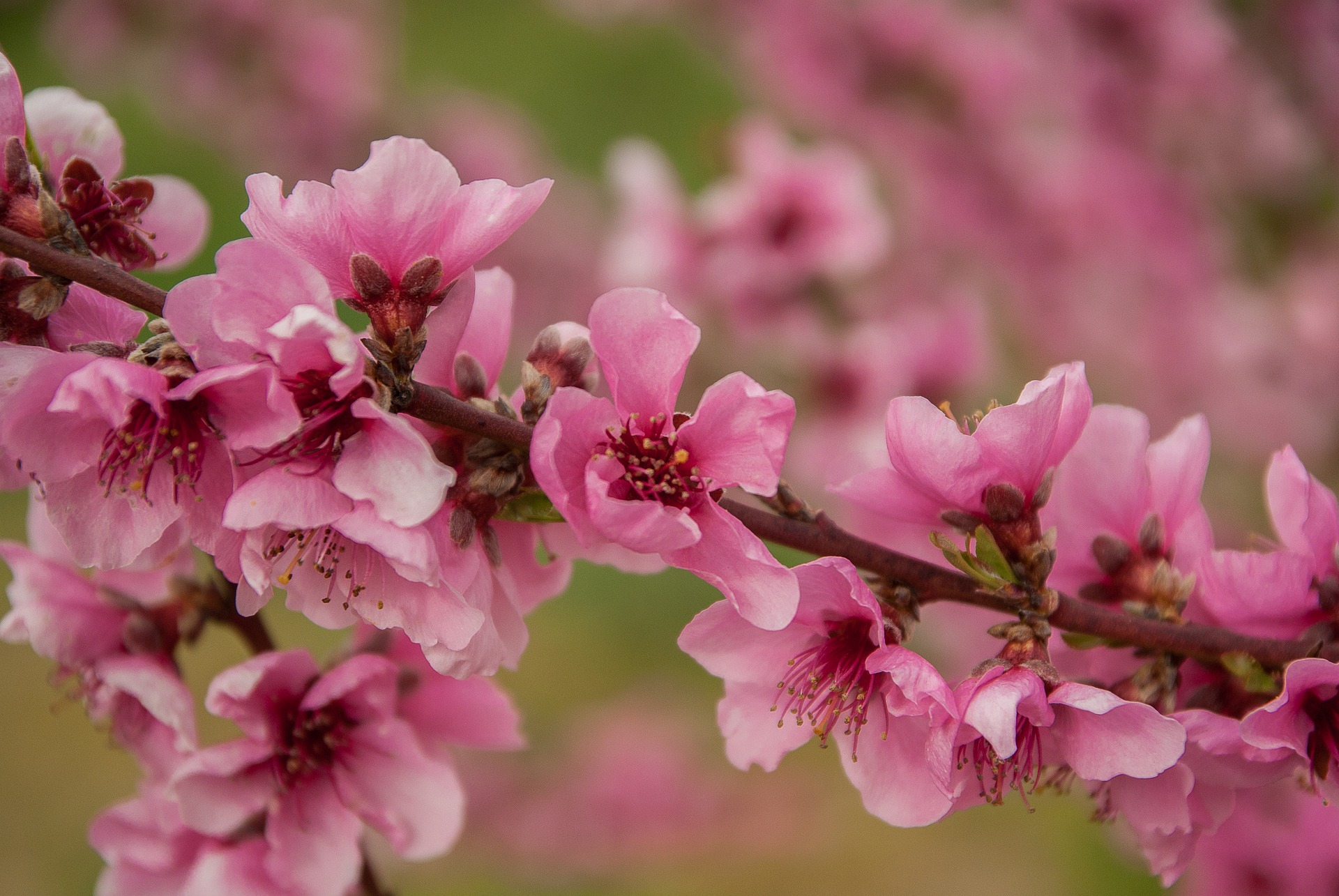 I am trying tosee everything with positive eyes because you can't simply give it up. No matter how many obstacles and negativity that comes my way I will always try to believe that after that huge and loud storm there is a beutiful sun that will always shine. Anyway, what is so wrong with the loud storm. It's just one more manifestation of Nature screaming at you. We also need that loud storm, we need the rain, indeed. It's all part of this big picture that at the end, it will always make sense. Everything with a purpose, always in the middle is going to be set at the end. Everything comes when is time to come and everything goes when it is time to go!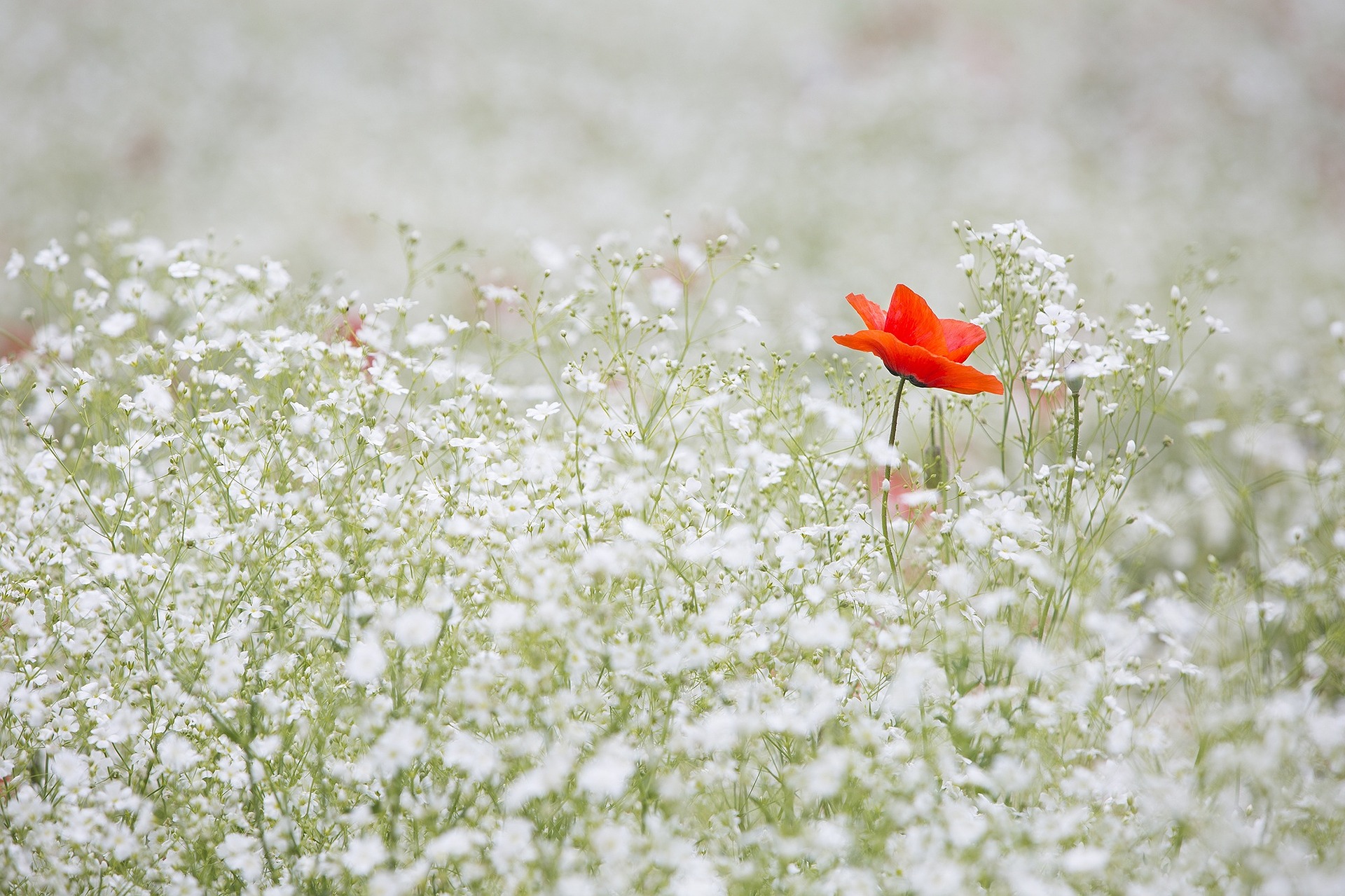 Every day I take a look at the skies and I wish very much that no matter how bad men has been doing to Nature, I know that Nature is and always will be very strong. So I pray very hard, please Dear God, do not allow men to get his way changing Nature so profoundly, please! It is just too much, only the thought that one day nothing will be the same. . . That, really is throwing my heart in this frantic beating until I totally loose my breath!  How about the animals? those beautiful, Majestic, wonderful animals, like the Elefant, the Tiger, the Giraffe, The Puma, The owl, etc… So, I try not to think about it, and I pray,  again and again.  I will continue in this long and hard fight. Sometimes the leaders are so nayve thinking that it will be ok if we allow that pipe to go under the Ocean! The profits are so much important to them. They don't understand that it's too much to loose. The beauty of all the sites, they are so unimaginable to think that maybe, one day, it will not be here anymore. Then, it hurts to think!
Pink Rose
And then,  he looked  at me intensively and flew away, going to the top of the tallest building around. I could see that he wasn't hurt. And that, I enjoyed very much.
So is in my cat's  nature to get that bird. No matter what I have done to try to convince her that you are not supposed to do that. Unless she was brought up since being a baby, around that bird, it is going to be almost impossible to stop that behavior. The same happen to some people. It's in their nature to do anything to get ahead, to make a living deceiving other people. We have to take charge of our health, and being our own health advocate, and do what's best for us. No one will hurt you if you don't allow them too!
Celebrate and enjoy

There is a lot things in life you can enjoy when you are in good health. Unfortunately a lot of people don't have this privilege about their health and that somehow makes me feel bad. Sometimes that privilege is up to you to get it. Be ahead of time. Some people will do everything to make a living and doesn't matter at who's expense. I know it's hard to believe that anyone would deceive to get ahead. Sometimes there are a lot reasons for people be doing that, believe me, they will always try to justify any wrong doing. It varies from person to person. It's in their nature.You have to protect yourself and also be the one who enjoys good health. Make sure that you have in your mind that is up to you most of the time. God created our bodies to be capable to fight all kind of sickness. Men is in a hurry to get somewhere and will not hesitate to hurt someone in the process. Big pharma is a big example of that. Remember, behind every big corporation there are people. Corporations don't run without people.