Choose your Brand

The Brands I promote on my website are very good brands that have been carried over with a lot of TLC. The founders are very honest and transparent people that are handling these solutions, like Supplements, Apparel, Essential Oils, and a lot more and they all have one thing in common, NATURAL. With their heart, making sure that all the ingredients are state of art and 100 %  Organic, Legitimate, and most of all, Pure. They also carry Skin Care products that have been proving that is very efficient in solving problems or just being good enough to keep your skin cleansed and nourished. The ingredients are very powerful and it was made with nutritious plants and herbs that have been giving customers a wonderful outcome indeed. The valuable nutritious ingredients are also WILDCRAFTED!
I do have to tell you about these Brands that I am so proud of, Made by real doctors and one of them is even famous. He has been doing researches all over the world for about 30 years. He really goes around the world looking for precious, ancient jewels that have been around for many years spreading goodness and helping people deal with the aging factor making it possible for us that are growing older, being able to live a life without pain and able to do the things we all enjoy to do. You will be glad that you have come to my website today. I do have miracles that were brought to me by people that their mission in life is helping others to achieve greatness. He's name is Dr. Sears M.D. He has a line of Supplements called Primal Force and a Pure Radiance, reaching about skin Care. He's also have wonderful books that teaches you everything about being young even after you grow older, Wellness. His miracles are revolutionizing the whole world about aging GRACEFULLY.
NATURE  speaks to you in so many ways, with its beauty most of the time and sometimes even with its anger. When you have a storm going on, you feel like nature is upset and coming down on you with a desire for destruction. Nature really is not mad at you. Nature is working hard in order to keep the balance in check.  Put things where they supposed to be because everything has a purpose. Everything that NATURE does, being in touch, getting one thing that is always related to another. It's intricate and only NATURE knows how important it is to have every little thing going smoothly to keep all the Earth working together making sure nothing is going to interfere with  NATURE  running its course
We do things that sometimes make us ask ourselves, what am I doing?  We always have also a purpose. We going to some place-sometimes the right way and sometimes the wrong way. The truth is, we are going and we use shortcuts that will take less time to get there. many times the shortcut was taken the wrong way, it will not take us to the right places. We do it anyway and realize later that was the wrong way and we do have to pay the consequences if the shortcut ends up being the long way instead of being a good way. In reality, it became the worst way we could ever imagine. We have always to make decisions about things in our life. We want to make things easy and without knowing we get to a point in time that we thought it was the best way to do that kind of thing doesn't seem to be so easy any longer,  on the contrary, it becomes your worst nightmare ever. Let's not never, ever use the short way. It could be something you have to regret. Do not take shortcuts and try to evolve as much as you can. Keep your soul elevated, always… Take your time, that precious time that you need to savor every second, and have that second last to another second. Believe me, that is not the time that you have taken to get there, but, obviously what matters the most is the quality, which really, is what matters the most. The experience speaks a thousand ways. It brings such perfection,
We do that to Nature too. Sometimes trying to make a profit, being extremely greedy, will make us, humans, do unimaginable things to nature that shouldn't be done. It's ironic because while Nature is working so hard to keep things in perspective, making sure that nothing gets in the way of balance our wonderful Earth, we go and do things that essentially hurt nature in a very bad way. We keep finding excuses to put things where they don't belong, changing a way that wasn't supposed to be changed, interfering with the harmony that exists between everything on the Earth and we destroy more than build, we screw up more than fix, and here we go, doing so much harm that maybe we will not be able to fix it, no matter what we do.
This is: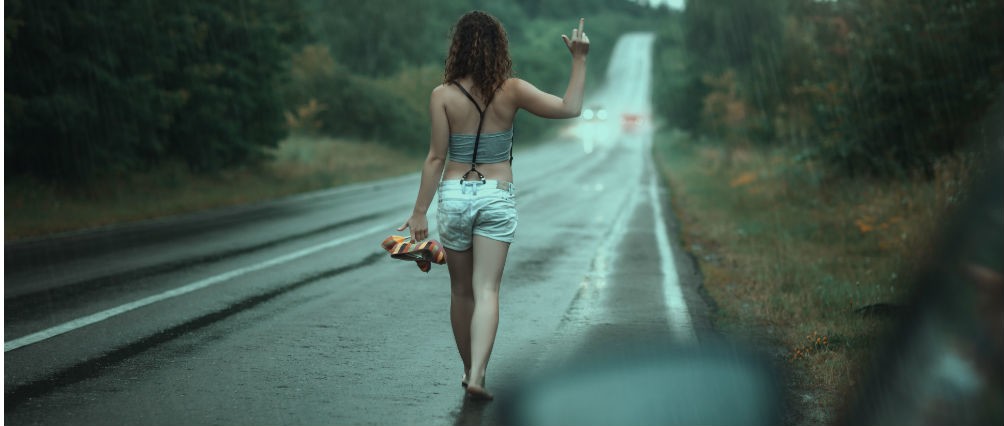 HoneyColony is about that clever creature that means so much to NATURE. So VERSATILE! They exist and have what you really call a COMMUNITY! It is so perfect and organized that we should take lessons from them and learn so much, it is amazing.
Talking about being organized. Then we find people like the ones that run HoneyColony, that are trying to help and do the right thing by NATURE. Discovering and doing a lot of research to find the gold mines that have healing as the most important as far as natural healing goes. They are going out of their way to find natural ways that help people get what they really need, the nutrition that really heals, the right way. HoneyColony is bringing hope to many people that didn't have any more HOPE! which is totally major. The chemicals are here doing more harm than healing, and at these moments that we need Nature desperately,  NUTRITION, that make us believers, that also has been affecting us psychologically, indeed.
We do that to Nature too. Sometimes trying to make a profit, being extremely greedy, will make us, humans, do unimaginable things to nature that shouldn't be done. It's ironic because while Nature is working so hard to keep things in perspective, making sure that nothing gets in the way of balance our wonderful Earth, we go and do things that essentially hurt nature in a very bad way. We keep finding excuses to put things where they don't belong, changing a way that wasn't supposed to be changed, interfering with the harmony that exists between everything on the Earth and we destroy more than build, we screw up more than fix, and here we go, doing so much harm that maybe we will not be able to fix it, no matter what we do.
Honestly, I have chosen a long time ago to act in favor of NATURE, no matter what, and I will be that way for years to come, to advocate about my health, advocate about your health and keep going that way. I really need you to help me do that because I can't do it alone.
$340.00
Availability: In Stock
Running Interference

Despite the public demanding safer, inexpensive, and natural treatments that stimulate our bodies' ability to self-heal, the FDA continues to interfere when it comes to medical cannabis in favor of Big Pharma's less effective and harsher pill prescriptions. The government persists in categorizing cannabis as a drug rather than the herbal healing plant that it is. This subjects marijuana to lengthy and often unrealistic testing standards despite volumes of empirical research attesting to its efficacy.

Mainstream research is also inhibited due to legal issues of access to marijuana. As California pediatrician David Sine puts it, "It's difficult for mainstream universities, etcetera, to do research on a plant that's illegal to grow and keep around."

This is unfortunate because one thing is certain: a functional endocannabinoid system, which is hardwired into all of us, is essential for good health. From embryo to old age, endocannabinoids allow us to survive in an environment that is increasingly challenging.
This is the CBD you were waiting for. LEGITIMATE. Made with the right ingredients that make it the way it is supposed to be. Please, read all the testimonies and find out what this is really about Do not let anyone fool you. The price is what you pay for the right nutrition. HoneyColony has done what they can to keep at the lowest cost they could. Please, get the start in a new life without pain, without anxiety, and enjoy every moment of your life
.
$118.00
Availability: In Stock
With a specialized formula combining Ayurveda and holistic medicine, Chinese principles, and inspiration from Nutritional Genomics, our Equilibrium superfood provides the ultimate balance between body, mind, and spirit.
Each ingredient is potent, carefully hand-selected, certified organic or wildcrafted to provide 100% high-grade quality in every spoonful; a concentrated superfood in each gulp! We've broken down each of the key ingredients and compiled a list of benefits that make Equilibrium the best superfood available.
$58.95
or 4 interest-free payments of $14.74 by 
Key Ingredients For The Ultimate Superfood
Active Natural Prebiotics
Most people are familiar with probiotics, the live bacteria that are commonly found in yogurt and aid in gastrointestinal conditions. Prebiotics are a special form of fibers that nourish and fertilize bacteria that are already present in the colon. Equilibrium is jam-packed with powerful probiotics that:
$100.50
or 4 interest-free payments of $25.13 by 

Right now I just wish that we will be able to patch up human being's screw-ups. I really think that if we get together and work hard doing our part, in our home and around us, bringing awareness to change our attitude for better, recycling, using the right products, working with our elected officials, and try to pass laws for the protection and using different ways to act about the Earth. I am very optimistic about saving what we have lost, picking up the pieces, and be confident that instead of destroying we are going to build, a little bit at a time, every one of us, doing separately, and together getting the bad chemicals and pesticides out of the way, stop the fossil fuel industry for once and for all.
Natural Approach and I are not very big in this business. We are crawling like babies, studying, working, getting information, and making ourselves more knowledgeable about all these things that will help us to help you or anyone else to work diligently towards a solution to make this Earth and Nature a wonderful world without hurting and without destruction, only love and will deep in the heart to better the loveable Earth.
What makes a person go someplace to get something for herself or himself? you want style, good taste, very good materials or ingredients. If it is a Supplement, there is a lot of factors that will make a difference from going from one product to another, that they work with to get to the final product, whatever it is. If this item is food or something that goes to your body, it has to be organic, good nutrients, etc. Always making it a better way. It's always a better way to do anything…  Another factor about supplements or I would say nutrients. Sometimes some nutrients work better in combination with other nutrients or, the quantity, that is very important also, Really it is crucial.  Always making it the Ok, other than that you now need a place to find what you want. That is the point that we have to choose
The Earth is strong, The Earth also has a balance that we still crawling on the process of understanding it. This balance, this process of being so much dependent on other factors that is complex. Everything in Nature has a purpose. This is the part that some people sometimes take for granted. We don't know very much how important each and every one of us has on this planet. We should then just assume, faithfully that every one of us, creatures, and also physical things have the utmost need of being here and staying here. It's time to make a decision of changing the goals and assume another more productive idea. It's time to take you and your loved ones on an adventure that is going to change your lives. Achieve a goal, no matter how much you think that is a crazy idea. Everything that will bring a dramatic change to your life is a little scary, but, you have realized that if you don't, nothing is going to change. Let's trust that the Earth needs us to make a decision, so, it's up to us to get tough and start to demand from us, elected officials and anyone else that have a say on changing things putting the beautiful, wonderful Earth as our biggest PRIORITY NOW! Please, time to take charge and agree with God that it is up to us, only and always. "Men have the Government They Deserve"
"Actually, we deserve better than this."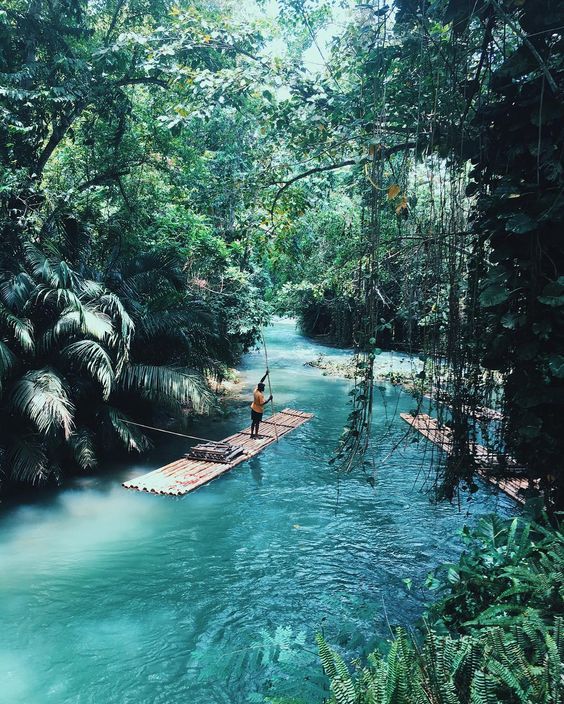 We start with yourself and your loved ones making changes to the products that you and your family use for Personal Care, Nutrition, Apparel for kids, etc…
Hope & Henry & Amazon Hope & Henry Organic are the best clothes that you will get at a reasonable price. It's 100% of Organic Cotton, no slavery, and most of the money that comes in goes to charity. You will enjoy dressing your kids with the quality that usually cost a very high price, and what this company represents to everyone today. Hope & Henry Organic, comes to the rescue dressing your kids with class and elegance without breaking the pig. It's new and nostalgic with a little bit of Vintage. it's trending with excellent taste. Girls, boys, toddlers, babies. You will be able to be in style without spending a fortune. Let's not forget about the quality. The quality that you expect to dress your kids and be proud of, especially of being organic and not hurting our beautiful environment! Never mind the fact that they will adore it. Being always thankful because they feel very good.
The Organic Bulgarian Rosa Damascena Oil (Rose Otto), obtained by steam distillation has one of the most valuable and distinct fragrances. Rose oil is widely used in the cosmetics and the perfume industry because of its complex molecular composition, healing, beautifying, and therapeutic properties as well as its multilayered and deep fragrance.
Alteya's Rose Essential Oil is certified organic according to the strict USDA, National Organic Program standards. Our organic roses are grown without the use of pesticides, herbicides, or any other harmful additives.
We offer our customers one of the world's most exquisite essential oil, Alteya's steam-distilled USDA-certified organic Bulgarian Rose Oil-Rose Otto, a 100% pure, natural oil that does not contain any pesticide or herbicide residues.
Now we have to make a commitment to our products that we use to clean our home and anything else in the HOUSEHOLD and in our PERSONAL CARE!
We all wish that most of the things that are around us would shift the other ways giving us a chance to interfere with the going of the things.  Sometimes so overwhelmed we always want to successfully defeat the enemy and that feeling essentially degrading.  It's always another day, another hour or minute.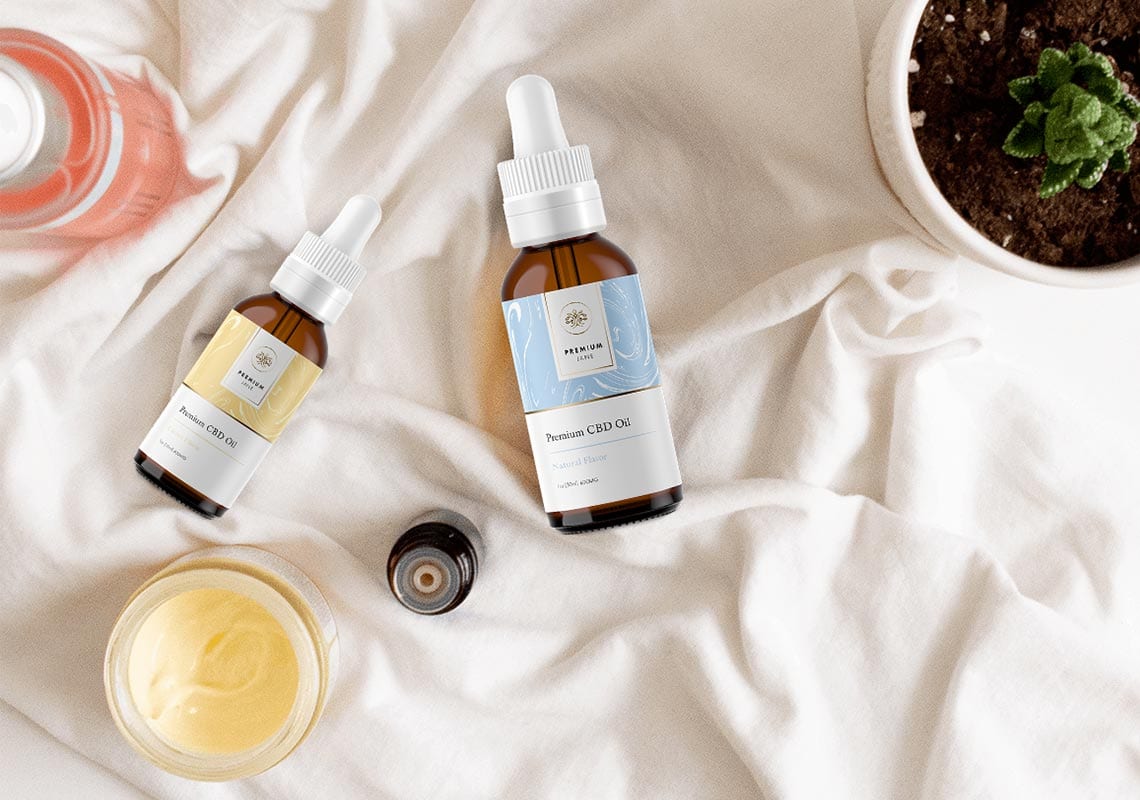 What Is CBD Oil?
(Cannabidiol Oil)?
If you have liked anything you have read and have an opinion about it. A suggestion maybe. That is totally positive. Thank you!
Please, express your feelings. I would love to hear from you…
Luzia Soares

    https://green-approach.com will always reflect my SOUL!
THERE IS NO HURRY. There is time for everything. Time to laugh, time to cry. Time to go. Time to come. Hurry will not change anything for the better, on the contrary, it will make things go the wrong way. There is time for everything. Just use the time in its only way!